CHOOSE THE STATION, BOOK ONLINE AND ENJOY THE EXPERIENCE
Choose the right sailing school, water sports center, SUP center or stand up paddling & kayak vending machine for your water sports experience.
AND THIS IS WHAT WATER SPORTS ENTHUSIASTS SAY ABOUT B2S: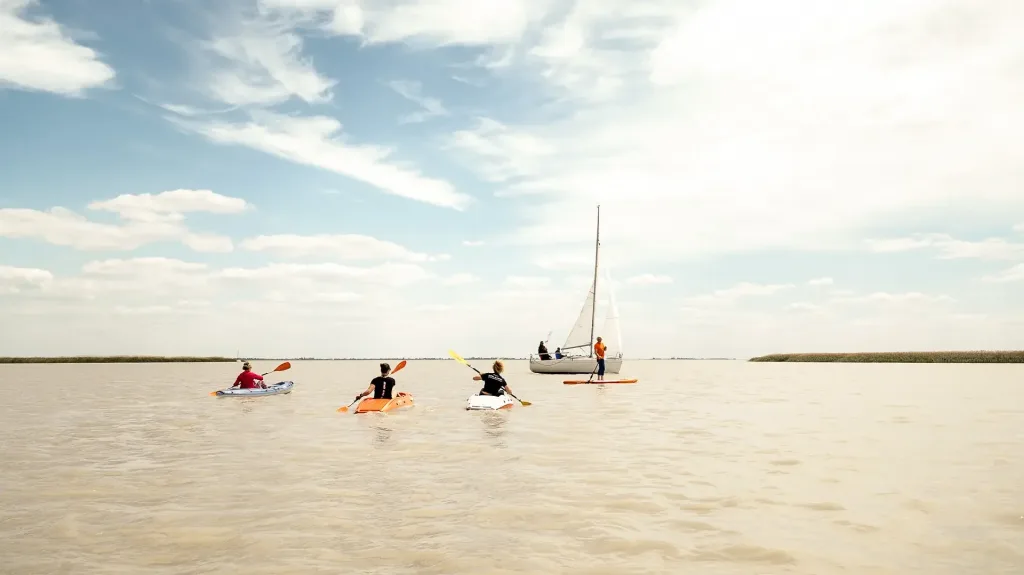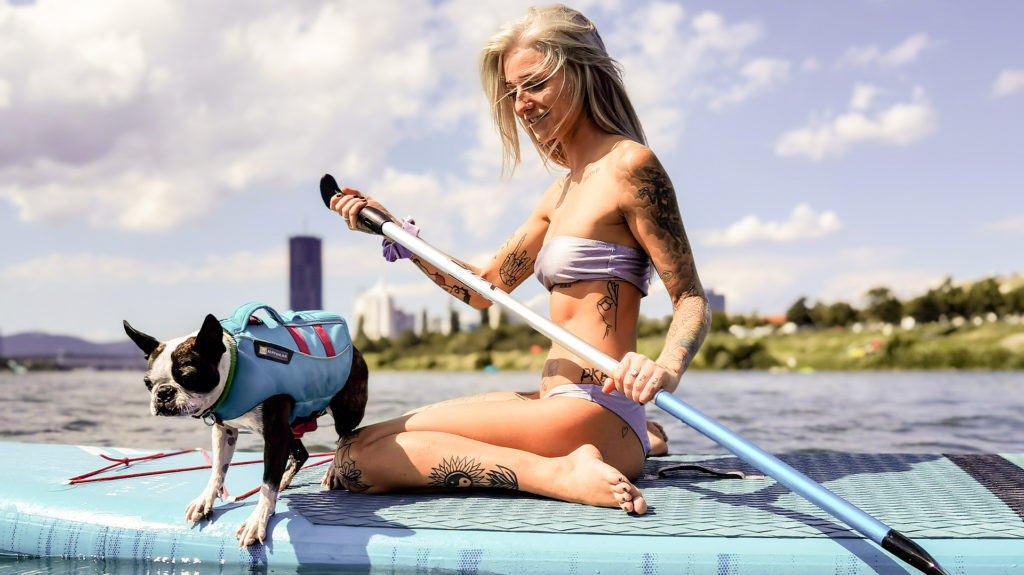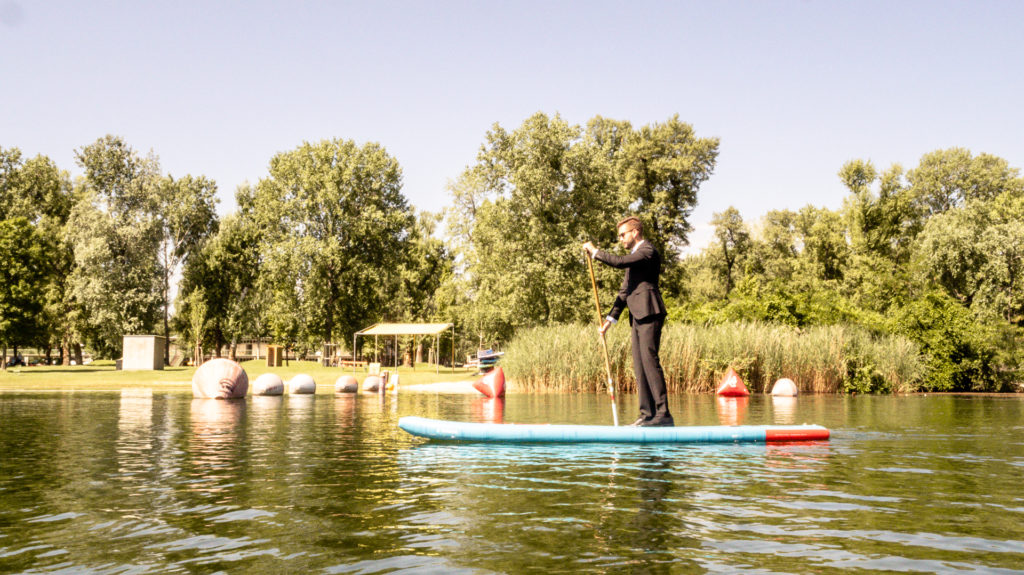 boats2sail – your partner for unique water sports experiences. Our team, including former world and European sailing champions, is constantly working on the quality of our locations, new course methods and innovative rental systems to provide you with the best experiences on the water.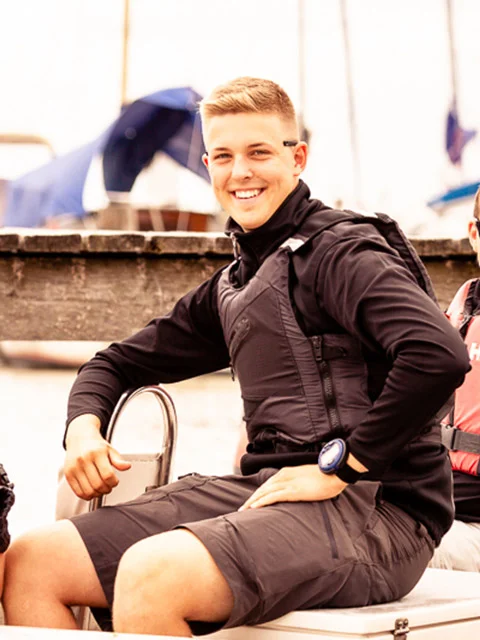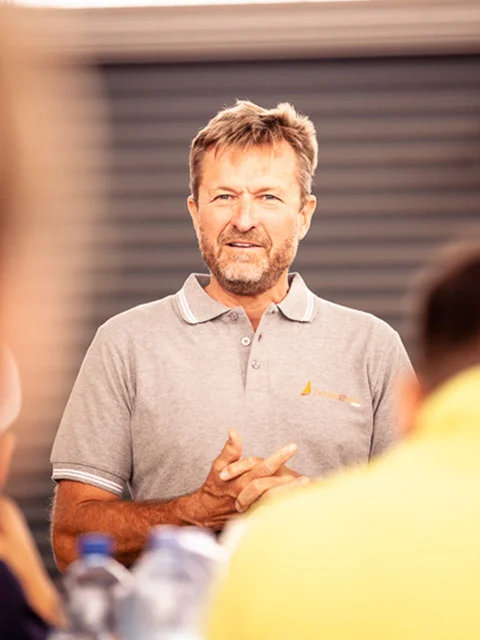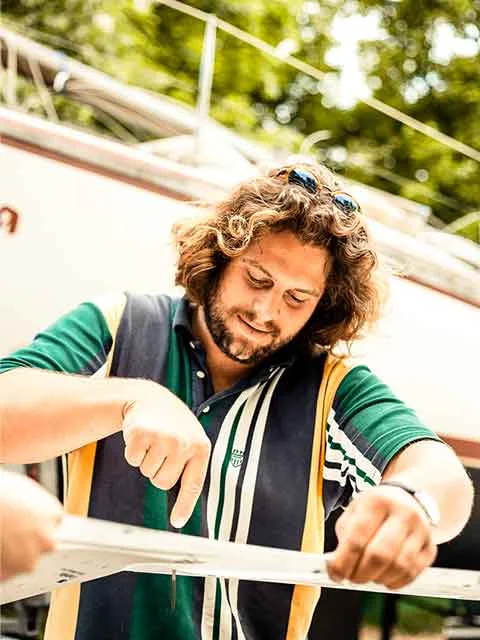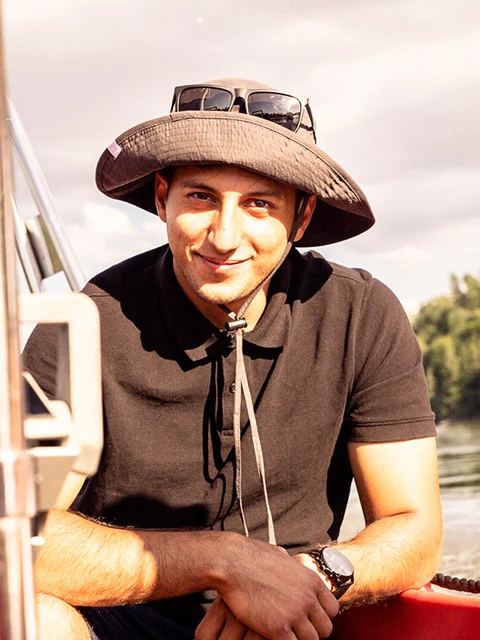 your summer without worries
Learn to sail in Vienna, Ottenstein or on Lake Neusiedl
You always wanted to learn sailing, but expensive prices and unfavorable course times have kept you away? Then we have the right offer for you to bring you uncomplicated and at flexible course times to the sailing basic license or the BFA-Binnen license (formerly sailing A-certificate). Our sailing courses can be started and carried out in Vienna on the Old Danube, on Lake Neusiedl or in Ottenstein. A change of location during the course is also possible at any time due to our sophisticated standardized training plan. And if you still don't have enough after the sailing license and want to get to know more sailing terms, you can also start the FB2 sailing course at the boats2sail maritime center vienna. It is important for us to offer sailing in high quality and uncomplicated.
Stand Up Paddling Rental at the most beautiful places in Austria
Stand Up Paddling or also known as SUP is the trendy sport. Hollywood stars like Cameron Diaz or Jennifer Aniston are already enthusiastic: Stand Up Paddling (SUP) is the new trend sport from Hawaii, which makes surfing possible for everyone! Standing on a special tilt-resistant surfboard, you glide across the water with the help of a paddle, according to the motto: "Stand on it – paddle on – have fun!" A well thought out training concept, simple sit on top kayaks, tilt stable SUP boards and ultra light carbon paddles, as well as the training experience of the SUP instructors ensure YOUR learning success! And the best: Stand Up Paddling can be learned quickly and safely, offers a high fun factor and no previous knowledge is required. 95% of paddlers don't even fall in the water on their first try on a Stand Up Paddling board. Come to one of our locations to learn about Stand Up Paddling and enjoy your time on the water.
Windsurfing and Wingsurfing in Vienna on the Danube Island and Ottenstein
Yes, you read correctly – in Vienna on the New Danube and Ottenstein Reservoir you can surf, windsurf. Visit us and let yourself be driven by the wind. Again, no matter if you are a beginner or a pro. Start your windsurfing course or start right away with a windsurfing turn at one of our locations. In 2022 another trend sport will be added to windsurfing in Vienna on the New Danube: Wingsurfing or Wingfoiling – In Wingfoiling you glide over the water with a board and a wing. This is made possible by the so-called foil, which lets you float above the water. As usual we will offer and conduct some windsurfing as well as wingsurfing courses in Vienna and Ottenstein. With new high quality wings and wing boards we have the right rental equipment for beginners to advanced and professionals in stock.
Water sports experience simply book online and enjoy
Our motto water sports without worries – simple and uncomplicated is a fact with us. Whether it's sailboat rental on Lake Neusiedl, windsurfing in Vienna or stand up paddling in Ottenstein – booking should be quick and uncomplicated. By our modern booking system we could optimize the whole naturally again clearly. Book online, come to the location, check in at the Fastlane and enjoy the experience – it's that easy. But the service on site does not suffer at all from the new possibilities of online booking. Of course, booking and reservations are still possible on site. We want to make water sports possible for all people and inspire them, which is why we allow all booking channels. Whether online in our ticket store, via Whatsapp, phone, mail or on site, you will be advised and served in the best possible way.